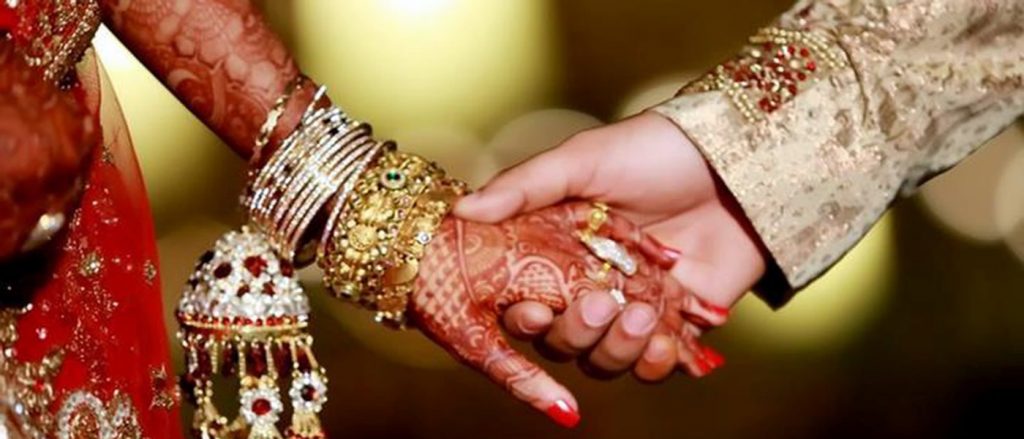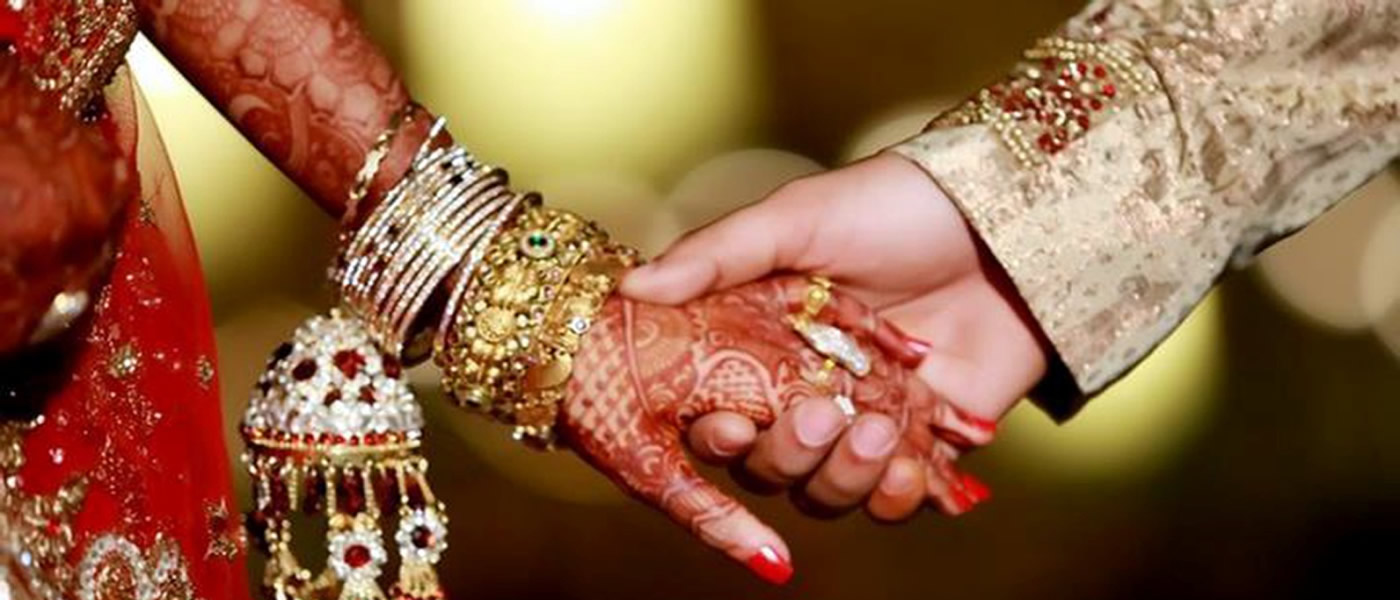 Seven love vows in Satara and exchange of hearts at Jakson Inns Phaltan!!
SAAT meaning seven in Marathi and Tara means star, SATARA means seven stars.
Satara is a small town located in the heart of Sahyadri foothills. Satara is the meeting point of two big rivers of India such as Krishna and Venna. Satara means Seven Stars, though the stars mean hills so this place is famous for seven different hills.
Shivaji Maharaj conquered Satara fort. After the death of Shivaji Maharaj, Shahu Shivaji, heir apparent to the Maratha Kingdom. Satara city represents MARATHA Tradition and Culture.
Satara city has a pleasant climate all year round due to the mountains surrounding the city. Summers are not too hot and winters are not too cold, the perfect place for a wedding destination.
There are more than 100 wedding halls in Satara including outdoor and indoor venues. We looked out for a nice country side destination in Satara and looked at places like Phaltan, Mahabaleshwar, Shirval, Lonand and Baramati. One place which mesmerised us was Phaltan. Phaltan is situated in the heart of Satara, I chose Jakson Inns for the wedding. This place offers the perfect setting for the most important event of your life called your big day or what we most commonly call 'wedding'.
Hotel Jakson Inns Phaltan features integrated eco-friendly enhancements and is awarded LEED Platinum certification. Phaltan is in the heart of Satara about 100 km from Pune. The kind of luxurious wedding we have been dreaming of since forever, we were in search of such a venue, where our wedding is all fairy tale and full of beautiful elements. Jakson Inns gave our search a full stop, after visiting the place we realized we had found our dream wedding venue.
With their banquet halls and large lawn options, we were spoilt for choice. We booked for 3 days. For the Haldi and Mehendi we used the banquet halls, the lawn for the grand reception & the pre wedding cocktail party was by the poolside. We never thought that this place would create so many memories as we had the best time of our lives.
We had a lavish wedding and reception which was organized by Jakson Inns. All the family members were already very impressed with the venue and the ambiance but they were delighted with the quick service, efficient and detailed orientation that there was nothing to be worried about. Jakson Inns is the perfect place to have a dream wedding. They have a superb team in place who understand your requirements and they deliver it with 100% passion. Our wedding theme was Traditional and the venue named "Maratha Lawn" was reflecting the same.
The in-house catering team customizes the menu as per your requirements and also includes a great bar set up. Their mouth-watering menu ensures that this is a great deal ……worth every penny. Both vegetarian and non-vegetarian food options were offered to us.
We could treat our guests with multi-cuisine vegetarian and non-vegetarian food. Their chefs are highly talented and spoilt our guests with tantalising food. We choose to serve the Maratha Thali for our reception in both vegetarian & non vegetarian options. There were 24 items in this thali, but the most commendable part was the service style. Our guests were made to feel like royalties & I would highly recommend this Thali to anyone who visits Jakson Inns. Our guests rave about this thali even today
The hotel customised our requirements from décor, food & beverage, music, set ups and in fact suggested some great set ups by the poolside. Our guests made the most of the place while they stayed at Jakson Inns Phaltan. The place is also ideal to celebrate your honeymoon or even an anniversary.
The hotel has several luxurious rooms designed to provide you the utmost comfort. The multi-cuisine restaurant is all set to serve you the delicacies unique in taste. The hotel also allows you to bring your own decorator for a nominal charge. The Fulltoon Bar is a great place to relax & rejuvenate. It has a very contemporary set up, one that any popular bar in a city like Mumbai would. The ambience & music is great & the bar has lawns that extend to a lovely seating area.
Jakson Inns Phaltan is a perfect wedding venue for your extravagant wedding celebrations. The professional team of managers create flawless events with magical decor and mouth-watering dishes. They provide fine hospitality and services to their guests. They are pros when it comes to hosting weddings . Their warm and welcoming nature and hospitality make your wedding experience very special. The location adds another level of desire to this venue as it is situated on the outskirts, away from the noise and hustle – bustle of the city.
My cousin has planned her wedding at this hotel in December 2020 and I so look forward to visiting the hotel & enjoying its amazing food and hospitality once again.
Author : Agnes