If you are looking for a weekend getaway near Mumbai or a weekend getaway near Pune, Phaltan would be the best drivable option. The hotel is located next to the Cummins Mega site Phaltan which is the landmark.
Located on a 6 acre property Jakson Inns hosts 69 deluxe rooms of 290 sq ft. and 4 suites of 560 sq ft.
The hotel boasts a contemporary bar, a vibrant multi cuisine restaurant offering warm wholesome food with an ambiance that will soothe your senses after a hard day's work. 24 hour in-room dining service's are also available. Spend your evening with a relaxing drink, and socialize with friends, colleagues or loved ones at "FULLTOON" our bar. Our wide range of delicious appetizers, choicest domestic and imported liquor will certainly lift your spirits. Treat yourself with savory snacks and sweets at our in-house cake shop.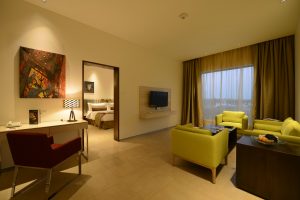 The Hotel has both indoor & outdoor recreation facilities suited for families some of which include Table Tennis, Chess, Cycling, Single ring Basket Ball and so on. The hotel also has a full service gym, Swimming pool and treatment room is at your service.
The hotel is not only a leisure destination by its self but very well suited for the MICE traveler. It hosts a fully equipped 15 person board room with video conferencing facilities. Also available is a Banqueting facility which can seat between 70 to 150 people in various styles for occasions such as conferences and meetings. In addition the outdoor lawns are ideal for weddings and large events and can accommodate up-to 1000 persons.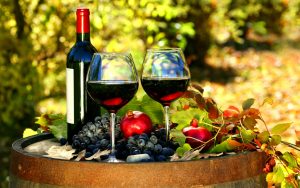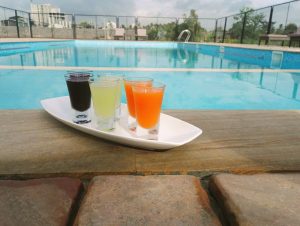 Jakson Inns Phaltan offers a perfect blend of contemporary design with modern functionality. Every amenity is in tune with the changing needs of modern day traveler. Whether you are our guest for business or leisure, our warm ambience and attentive staff ensures the right peace and comfort during your stay.
To ensure complete safety, our hotel is equipped with CCTV cameras, smoke detectors, water sprinklers and security locks. We even have rooms designed for the single lady traveler which are located next to the elevator on every floor & equipped with special security features.
Phaltan is an eco tourist destination & one can have an experience of True rural India through Jakson Inns, monsoons being the best time of the year. The flora & fauna of the place is like a green carpet all set to welcome it's guests. Highly recommend places are the Thoseghar & Dhumalwadi waterfalls & Kas Plateau during this time of the year. Apart from these, Phaltan is a 365 destination for any traveler as one can enjoy the Mesmerizing Windmills, Organic Farms, Milking a Cow, Riding on a Bullock Cart or tractor or simply taking nature walks. In short Jakson Inns Phaltan is built to create memories.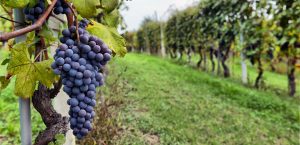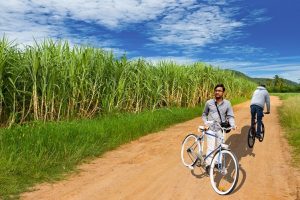 The hotels offers a kids activity Centre with fun games, books & movies.
Phaltan being the ancient capital of Maharashtra was the birthplace of Shivaji Maharaj's first wife Saibai and so has a rich historic significance. Her maternal home called the Rajwada has great significance with many Bollywood movies and is a must visit on your Phaltan trip. Although not open to the general Public, the hotel has access to it & visits to the Rajwada can be arranged on request.
Being at a proximity of 4.5 hours from Mumbai & 2 hours from Pune, the hotel is located at an exciting destination that breaks the monotony of Lonavla, Khandala & Mahableshwar. Infact Jakson Inns is one of the best places to visit in Maharashtra.