Wine tasting and vineyards near Mumbai are another story. Right now, let's focus on grape tasting.
Come, wander alongside as we take you to an enticing sojourn through grape farms.
Winters Are Around The Corner
It's that time of the year when winters are all dressed in white, ready at the check-in counter wheeling their suitcases packed with cool delights. As we stand on the other side in perfect imitation of a heart eye emoticon, we almost jive and fist-pump wondering about the other reason to be delighted with.
That other reason is grapes.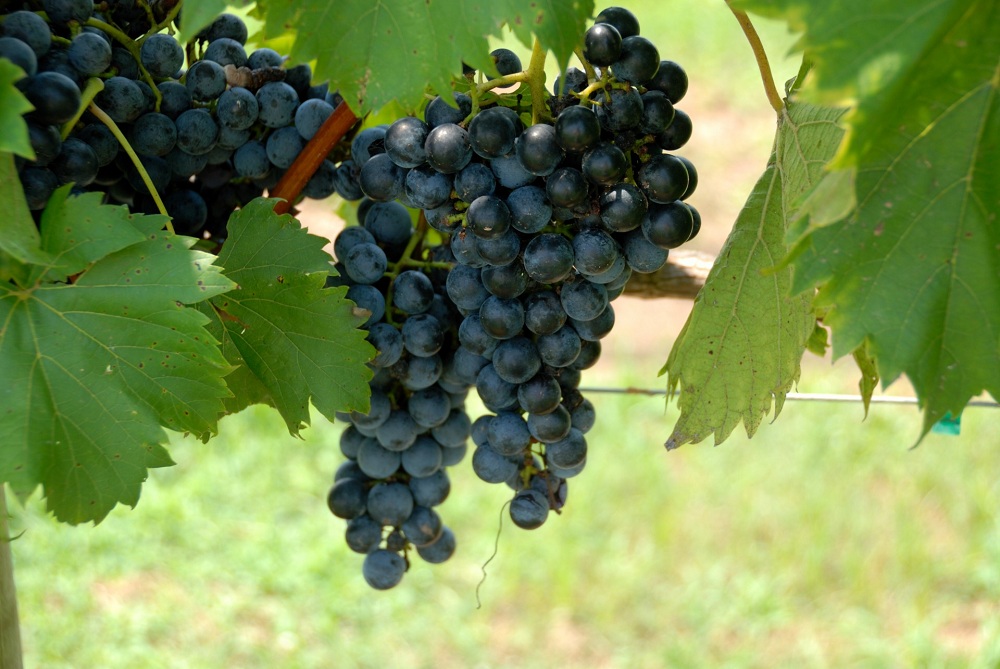 Imagine some wonderful shrubs loaded with the gem of a fruit, the grape. And then imagine, you get to pluck some grapes and eat them right off of those shrubs. Sounds fancy, right? Well, we must tell you, it is IRL.
How do we know that, you ask? For one simple reason. We are located in close proximity to these incredible grape farms, stocked with abundant grapes.
Do you know what's the best thing about being located near huge grape farms? We get to visit them as often as we can. And hence, the details.
Do you know what's the best thing for you that we are located near grape farms? It's that you get to visit grape farms as often as you want.
We at Jakson Inns simply love sharing this piece of information for grapes and winters are close to our hearts, and of course our premises.
Grape Farm Adventures
Away from the city life, the noise of unwanted honks, the sight of undesired clusters of buildings, rests a remarkable piece of architecture, the Jakson Inns in Phaltan.
A little farther down the lane, not literally of course, across Jakson Inns are these widely spread grape farms.
Owned by local farmers, a cheerful squad must we mention, a stroll around these farms are unlike any other you would have ever taken.
Though there are chances it might remind you of Under The Tuscan Sun, the movie, to say the least it sure is a grape escapade you need in your life.
That brings us to the point where adventures become the talk of the town.
First is the adventure strolling through the grape farms. Now, you can make it a romantic adventure with your S.O. or a family adventure with your kids or a friendly adventure with your BFFs or a solo adventure with your awesome self. Take your pick.
It will be an incredible adventure nonetheless where you get to pluck fresh grapes off the shrubs. And to taste the freshness of the first grapes of the season is like using a time-machine and going back in time where plucking fruits off of trees or shrubs was an everyday adventure. Only here, with us, however, you don't use the time machine, but get it at the comfortable luxury of Jakson Inns.
The second adventure is meeting the localities here, the farmers farming grapes on these grape farms, and hearing their stories. Getting closer to people leading simple life with simpler activities might simply remind you why you need this escapade, and need these more often than you imagined.
Coming to the coolest part, consider you get these adventures – the visit to local grape farms, plucking grapes off of the shrubs, tasting three mouthwatering varieties of grapes – at a meagre cost of five hundred Indian rupees. Now, that's what we call a win-win.
And the smile on your and/or your S.O. and/or kids and/or any other accompanying family member's or friend's face as you pluck and taste the grapes is priceless.
So would be the smile on one or all of your favorite person's or people's face or faces as you gift them first grapes of the season.
Winters Are Around The Corner…
And So Are Wines
While grapes grow in vineyards too, it's these grapes from these very grape farms that make it to the wineries for winemaking.
Located in a dexterous location, if we can take the liberty of describing it as one, Jakson Inns offers other mesmerizing experiences, like visiting these vineyards near Mumbai & Pune and Jakson Inns, namely Fratelli Vineyard, and Four Seasons Vineyard; each offering its own peculiar wine tours and wines.
And So Are Cozy Luxurious Escapades
As you stroll around these grape farms, picking and plucking freshest grapes, having the time of your winters, enjoying warm winter mornings, coming back to a cozy, artfully decorated room would just be the cherry on the cake.
And so would be soaking your legs in the pool at Jakson Inns, if you feel like it.
Or having a hearty meal, something from your favorite cuisine, made by the expert chef of Jakson Inns.
Or treating yourself to a spa at Jakson Inns, and revitalizing all the city-struck numbed zones in your body.
Or visiting the salad gardens at Jakson Inns, tasting the fresh farm produce, which our chefs would be delighted to turn into a salad of your choice.
Or simply ordering a movie from our movie collection, sprawling in your room and savoring the moment with a glass of wine. Or two.
Now, that's what we call a wintercation or a grapescapade!